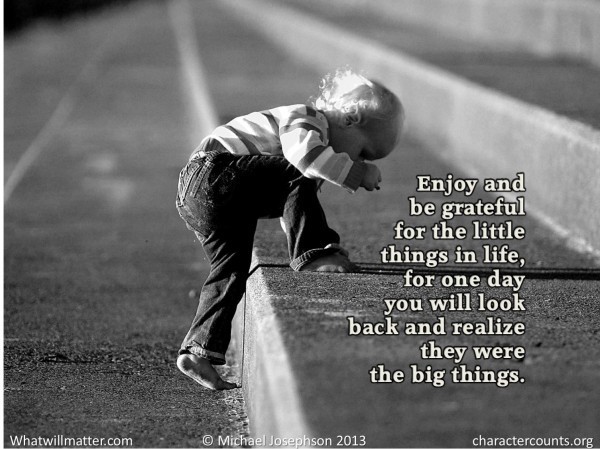 A NEW STRATEGY TO RELIVE YOUR PRECIOUS MEMORIES
The greatest value of personal photos is the way they document the small precious moments of daily living. Looking at old photos will bring back memories, even feelings, that remind us of past pleasures.
It's a pity so little time is spent in our own personal museums.
It's much harder now that select photo albums have been replaced by files of thousands of digital images, often unsorted, and too much to go thru.
Three suggestions:
1) pick out a few (no more than 5 really favorite photos of each major event or trip and put into a special file of highlights,
2) start a tradition of a private or family photo review as part of every special occasion – birthdays, anniversaries, holidays, and
3) print out your favorites by year and adorn your walls with precious memories so you don't have to find them — they will find you.
{ 0 comments }