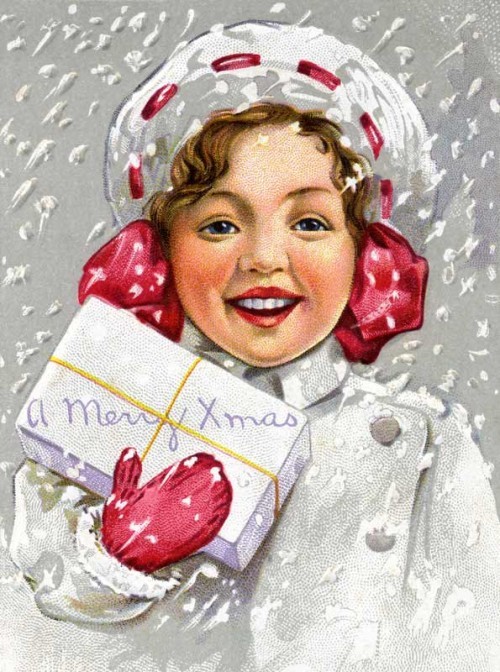 Will this be a good Christmas?
To lots of kids, the answer may be embedded in the response to the question: "Whaddja get?"
On the other hand, retailers and Wall Street investors will look to sales and profits.
What a pity that the spiritual and social potential of this holiday can be so easily lost.
Of course, Christmas is a profoundly important day of worship to devout Christians, so a "good" Christmas must [click to continue…]
{ 3 comments }