Warmest Greetings,

I hope it's viewed as a good thing that I expect to communicating directly and personally more often this coming year including a more detailed report on what I've been up to (see my activities the past month below).

First, I want to thank all of you who made donations to the Institute at the end of the year. Your generous support will help make it possible for the Josephson Institute to continue our important mission to improve the ethical quality of society.

We've made a new arrangement with a long time partner, Jorge Diaz (he and his company Camera Mundi administered our spectacularly successful program in Puerto Rico) to take on the major responsibility of marketing and delivering most CHARACTER COUNTS! products and services.

I just turned 73 in December, but I have not and do not intend to be idle (as you will see below). I am still president and CEO of the Josephson Institute of Ethics but I will be freed from day-to-day administrative responsibilities. Thus, I  will have more time to devote to thinking, writing and consulting.  Be assured, I have big plans to find new and dynamic ways to spread the message about the vital importance of integrity and ethics in all aspects of our society and personal lives.
What I've been doing the past month: 
Fresno Police Department Report
The Josephson Institute was commissioned by the Fresno Police Department and City Attorney to conduct a survey of the Fresno Police Department and I submitted a 93-page comprehensive report – 'Assessment of the Organizational Culture and Performance of the Fresno Police Department.' The report was made public by the Fresno Bee and is also available here. You can also see the Fresno Bee article written about the report by clicking here. The Bee followed up with an excellent editorial http://www.fresnobee.com/opinion/editorials/article56919193.html.  On Sunday, January 31, the Fresno Bee ran my op-ed piece on the report and the story at http://www.fresnobee.com/opinion/opn-columns-blogs/article57298368.html.
Joint Bi-Partisan Session of the Indiana State Legislature – Indianapolis, Indiana
I delivered a 90-minute presentation on Legislative Ethics to the entire Indiana Legislature (joint session of the House and Senate) sponsored by the council of State governments. You can access my presentation to the Indiana Legislature here
Civility in Politics – Des Moines Register/Drake University Ray Center, Des Moines, Iowa
Only a few weeks from the Iowa caucuses I led a discussion of "Civility in Politics" at the invitation of the Des Moines Register and the Ray Center of Drake University. I have summarized the takeaways and you can access my presentation slides for the 'State of Civility in Politics' here.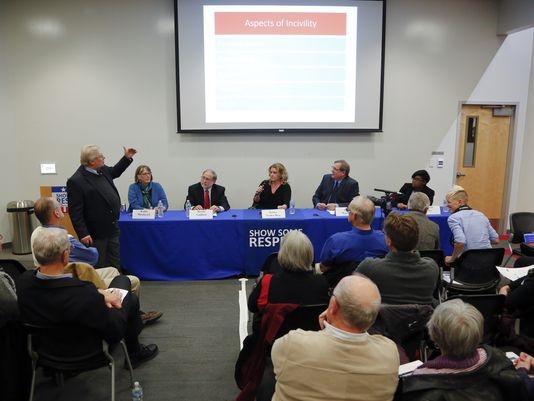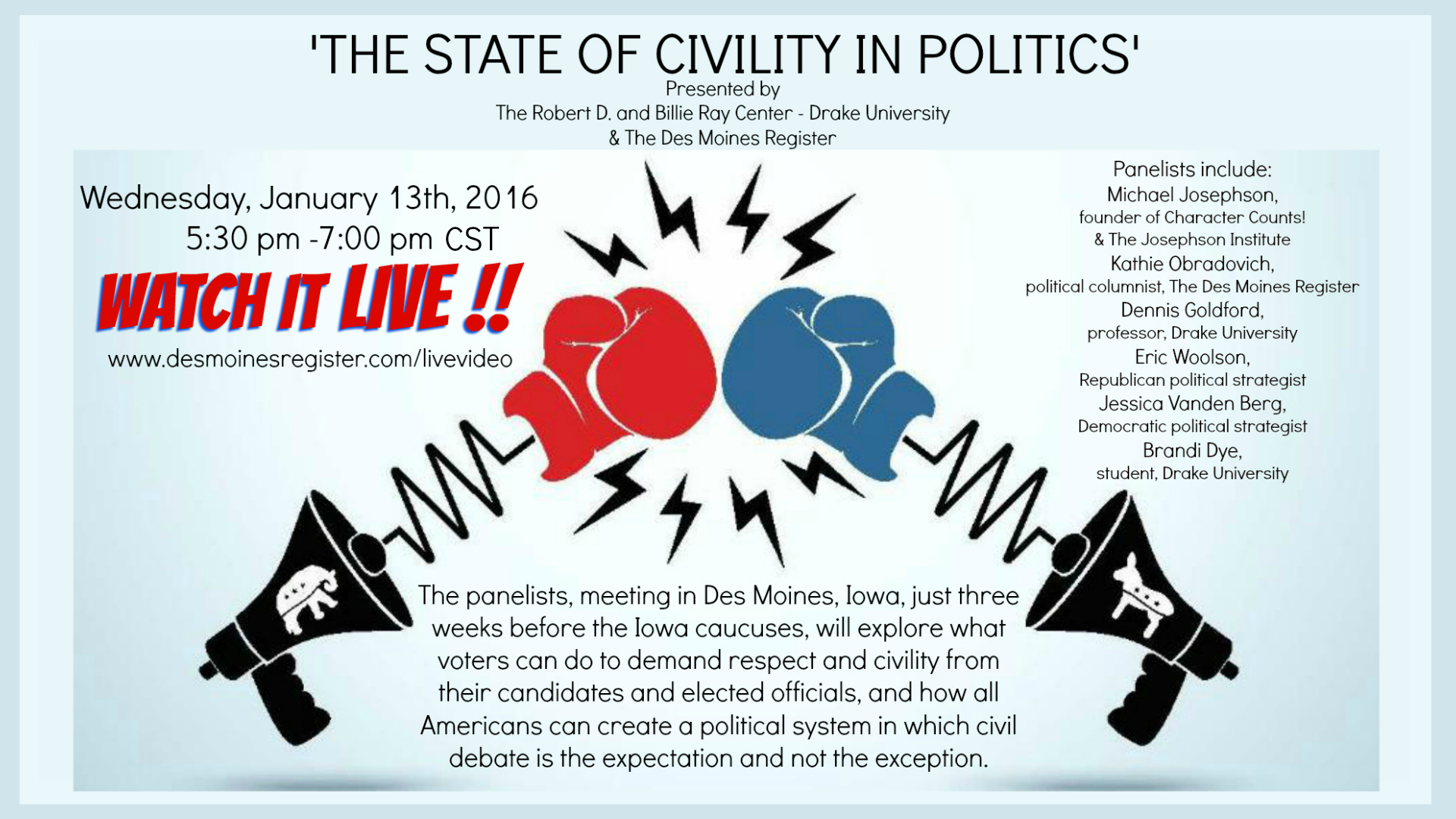 2016 International Assembly of Rotary – San Diego, California
I delivered a keynote address to the International Assembly of Rotary, the second time I was given the honor of addressing the entire International Assembly. You can view my presentation to the Rotary by clicking here.
Culver City High School Leadership Academy – Culver City, California
The entire Culver City Unified School District has adopted CHARACTER COUNTS! and we are working with them to create a model site. I designed, presented, and moderated a full day Leadership Academy for 90 high school leaders. You can access my Leadership Academy slides by clicking here.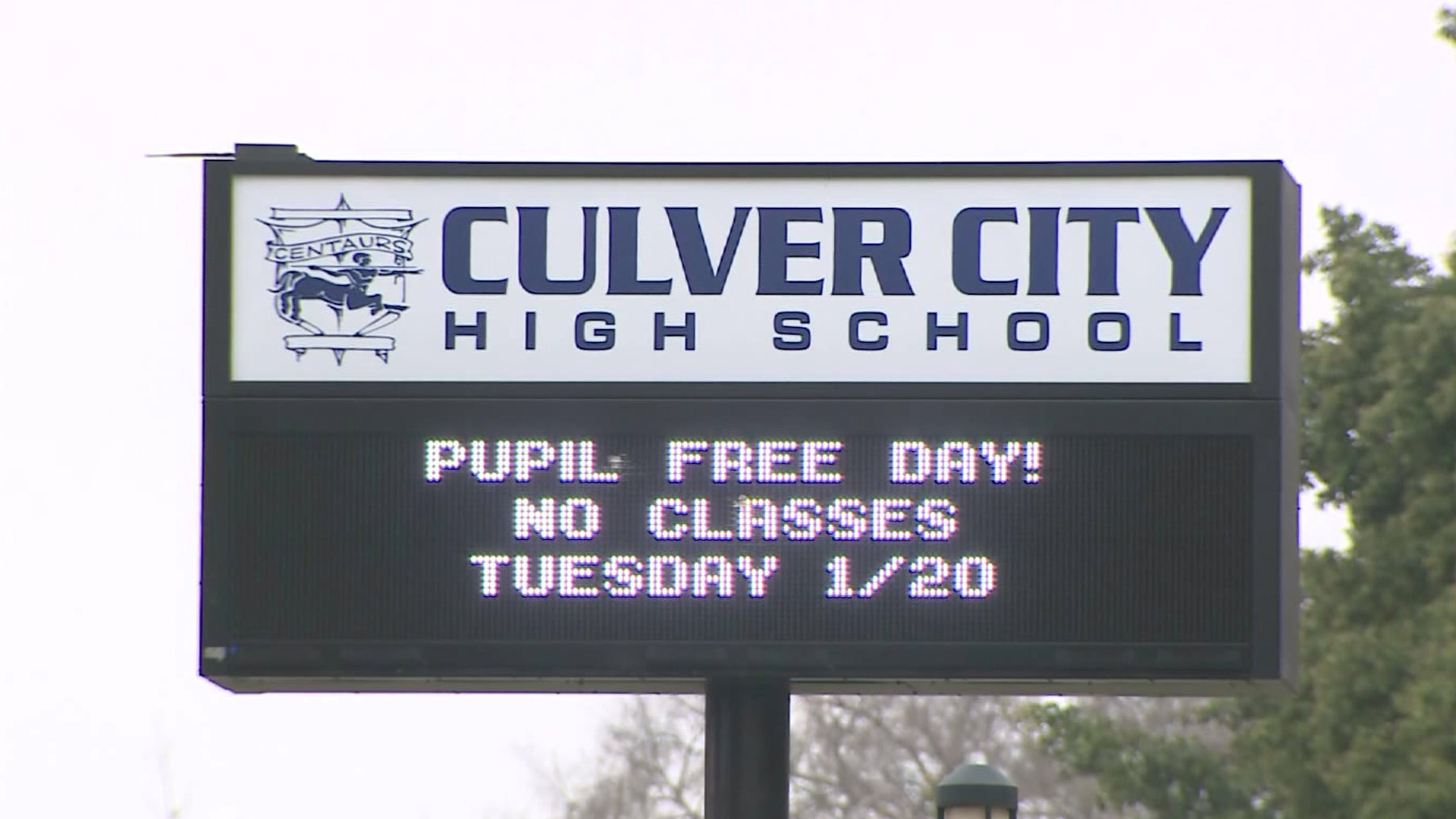 My plan for 2016 is to expand my social media outreach.
This will include:
→ WhatWillMatter – Quotes, Insights, & Images at WhatWillMatter.com
→ WhatWillMatter on Facebook
→ Business Ethics and Leadership Blog
→ Business Ethics and Leadership on Facebook
→ Twitter @Josephson0
Please send me your reactions, thoughts, and suggestions at MichaelJosephson@JIEthics.org