I am a huge fan of insights packed into concise quotations. Here are 45 of my favorites in poster form ready to be printed and put on the refrigerator, your mirror or locker door
Start with a little bit of humility and a growth mindset – never stop trying to be better

Think of your life in terms of a deeper purpose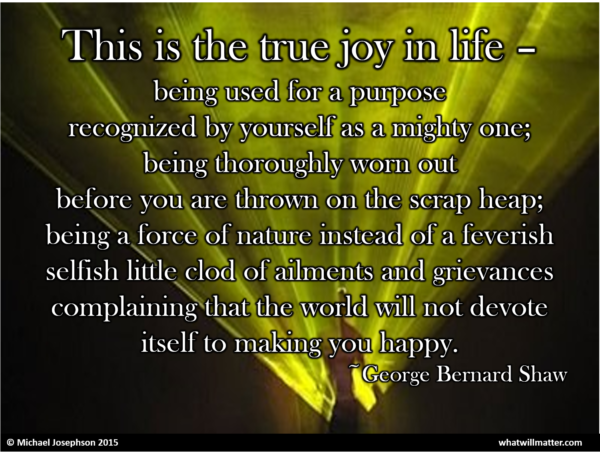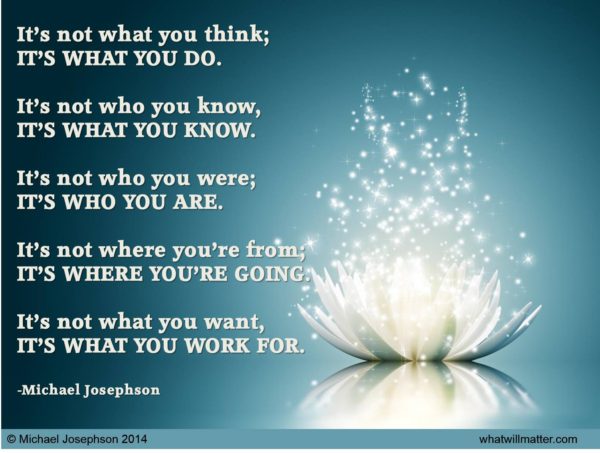 Be grateful
Never stop learning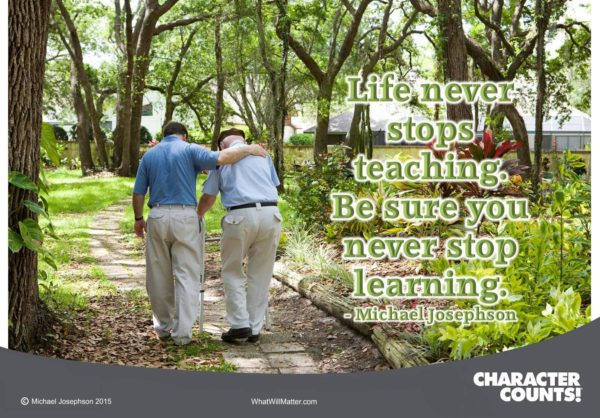 Don't be a victim, don't pollute your life with grudges, self-pity or other negative emotions.

Don't let the opinions and actions of others prevent you from being confident and happy


Be strong, persevere, be optimistic, confident that the best is yet to come.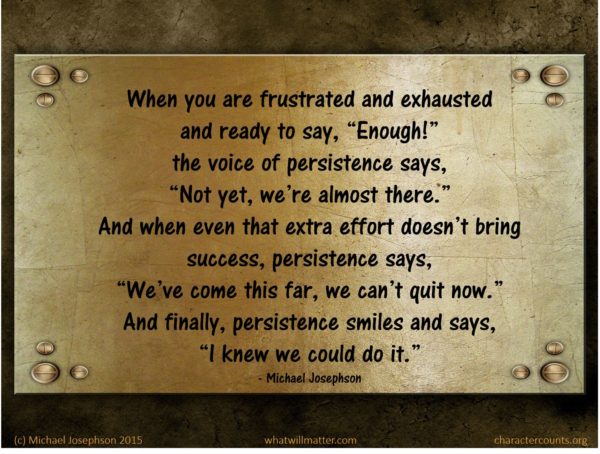 Be a positive force in the lives of others.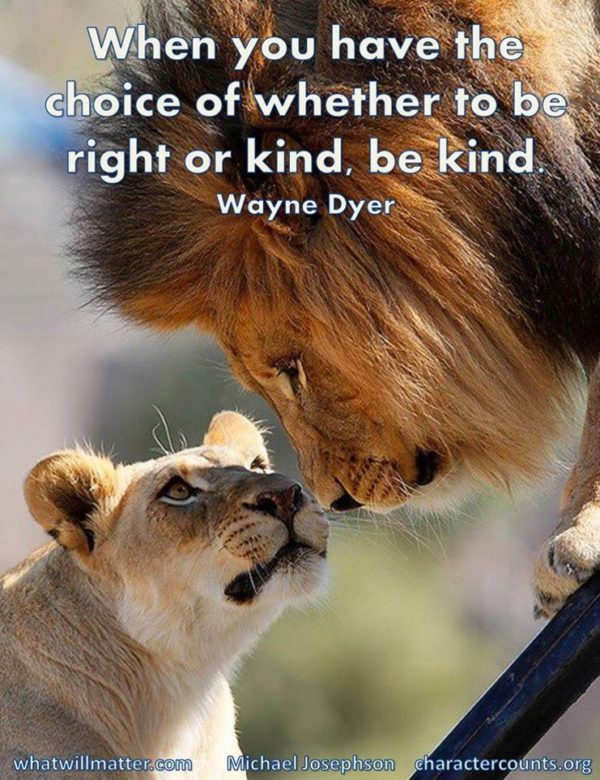 Let yourself be happy.